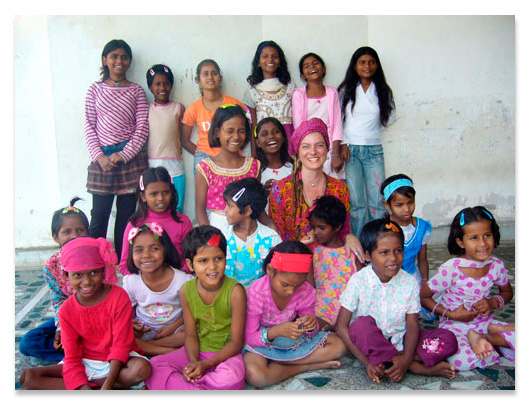 Childsrights
---
Childsrights is an International Non- Governmental Organization established in Spain, Valencia, which focuses in offering a worthy present and future to children living in the streets of India.
Our mission is to provide home, food, medical care, education and all our love and support to Indian children in needs.
In order to achieve this goal, Childsrights runs three orphanages for kids in India in collaboration with the NGO I-India. Two of them are based in Jaipur: Ganga and Childs-In, and the third one, Nane-Home, recently opened its doors in Khajuraho, in September 2012. Childsrights, these are all the children, their godfathers, the founder Christiane Gey and all friends and supporters of the organisation.
We would like to invite you to visit our website and to find out more about our organisation. We hope you enjoy it.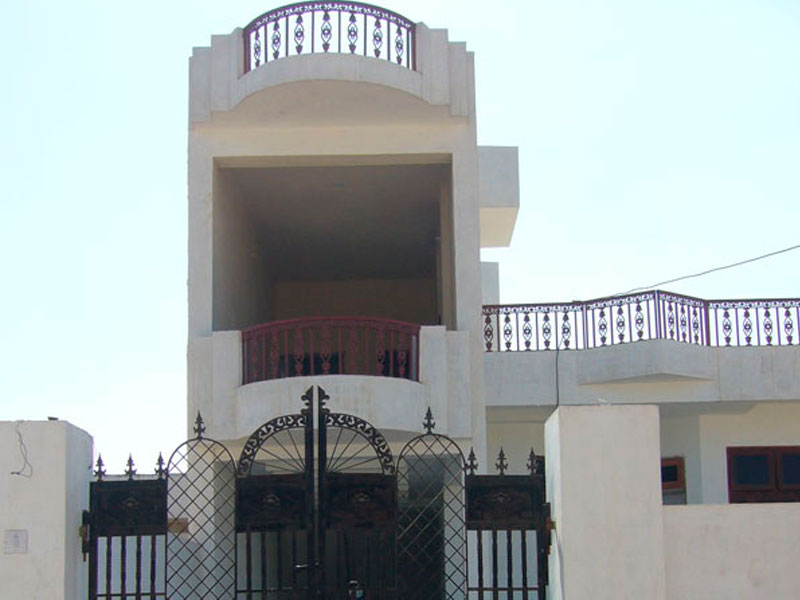 GANGA
---
GANGA is the Hindi name of the holy river GANGES, widely known by its purifying water. The name Ganga represents the start of a new life that we provide to the children, as over there they are able to purify themselves from the difficult conditions that they have lived in the streets and welcome to a new life full of Love and opportunities for a brighter future.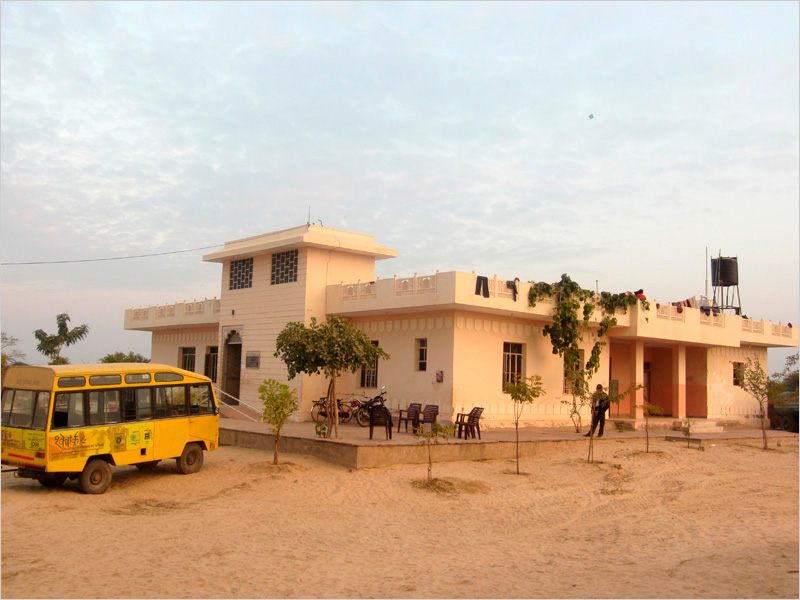 CHILDS-IN
---
2010 Childsrights overtook the boy orphanage Child-In where in 23 young boys were living. The former owner wanted to close the house, so that Christiane urgently started to search for sponsor  to protect the kids from the street.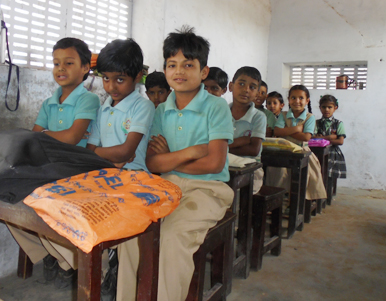 NANE-HOME
---
Nane-Home is the third Childsrights home. It opened its doors in September 2012. Six boys and five girls between the ages of eight and fifteen live there. Also supported by Childsrights are twelve children who study at private schools in the surroundings. Nane-Home" was named after it´s founder Christiane. Her friends call her Nane.
OUR NEXT PROJECT: THE BABY HOUSE
---
WE ARE CONSTRUCTING, BUT WE ARE STILL MISSING