ALMA
Namaste to all,
How are you?  I have finally be able to return to India and found the children in good condition. They are all healthy which I'm very thankful for.
This month my beloved friend Judit has written our blog. It´s a blessing our paths have crossed. We are both fighting for the same cause, a world accompanied by  PEACE and LOVE which is very necessary.
I can highly recommend Judits books, I already own them all.
Also, I must say a special THANK YOU to Judit for donating the benefits of the book sales to Childsrights!!
She wanted to share some of her own words with you, which you can see below. 
Big hugs to all!
Christiane
—
TOGETHER AND UNITED FOR A WORLD OF PEACE
When the world is getting dark we all can look into our hearts to make things better.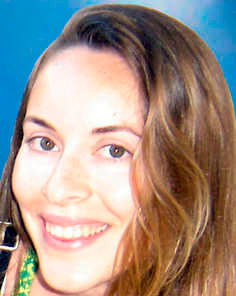 All humans are able to provide that inner light to transform the outside.
Only in this way, together and united, can we manifest our longed-for World of Peace.
This April, coinciding with the International Book Day, the profits from the sales of ALMA books (www.alma8.com/libros) are destinated as a contribution to the NGO Childsrights as agreed with my good friend Christiane Gey. For any questions about the books and discounts on large orders, you can write me at alma8@alma8.com
I met Christiane for the first time in 2009 in Bombay while traveling in India, each of us following hearts. For many years Christiane has been doing humanitarian work for homeless children, and I have dedicated a character to her in the ALMA books, where you will find a magical world based on real events, a story born to heal, awaken and realize our mission in life.
Together, all of us, each with their own their spark of light, we will shine and grow in solidarity, love and faith.
With much love and gratitude
Judit Amor
Author of the octología ALMA
alma8@alma8.com
Comments are closed