Merry Christmas!
CHILDSRIGHTS, it´s friends and the children
wish you all MERRY CHRISTMAS
and that 2020 will be full of light and love for all of you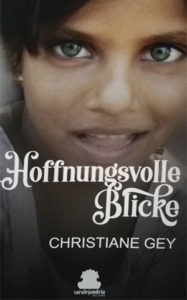 Note: last year, my book "Miradas luminosas" was pubished in spanish. It is about my experiences with the children in India. The book was well received and is selling with much success. Finally we also have it ready for sale in GERMAN. For those of you interested don't hesitate to contact me by mail:
christianegey@hotmail.com
Thank you so much for your constant and always generous support!
See you soon, namasté,
Christiane
Comments are closed
últimas entradas del blog