Smiling Children
---
¨Smiling-children¨ it´s an international NGO, with location in Germany, they try to give a future to needy children, especialy they are active in Africa, Romanian, India and astonishing also in Germany.
They facilitate education, food, clothes and medicine and as soon as they decided to give some help to a child, they NGO accompany the child, until it´s able to be independent.
Serveral times this NGO gave a hand for the well-being of the children from Childsrighs.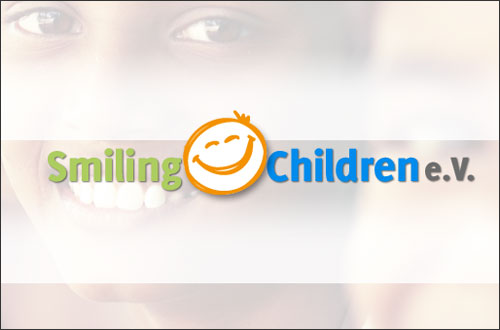 Phi foundation
---
On the 13. of December 2012 Swami-Jee and Christiane Gey signed an agreement with PHI Foundation and CHILDSRIGHTS – they wish to work together and to promote solidarity and cooperation between cultures and societies.
The common object is moving new proyects and take the initiative with the final end to pay attention to equality, peace and fraternity for all human being.
Fundación PHI
Escuela PHI de Yoga y Meditación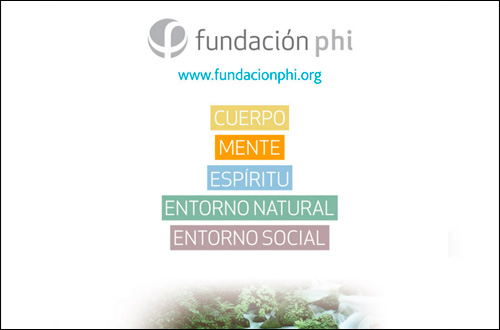 Fundació Mediambiental
---
Signature of agreement for collaboration between the Foundation Mediambiental and Childsrights, in March 2014.
Fundació Mediambiental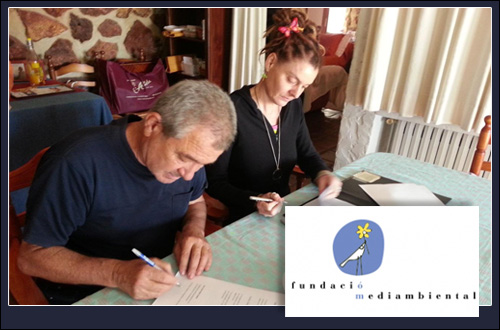 Incienso natural
---
H&B Incienso Natural it´s a spanish company, which import and distribute natural incense, which more than a decade fabricated in India.
The founder knows very well India and therefore he is conscious about the problems, especially about the needs of street children – this is the reason, that he decided to sponsor 5 % of his benefits to the well-being of the children from Childsrights.
Kundalini Yoga and Creativity Festival
---
This festival is a bridge linking kundalini yoga with different artistic practices in order to develop, merge and dance the innate spirit of both practices. It´s a proposal to explore the spirituality of art and the art of spirituality getting together people of different cultures in the beautiful Greek countryside for a few days of elevation above our limited self.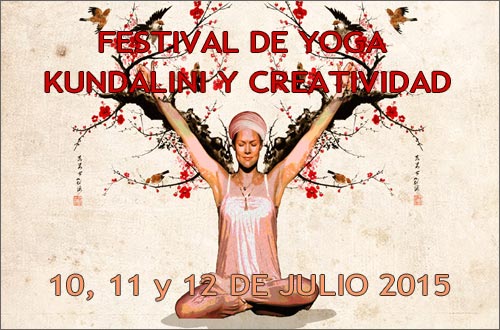 Danza India foundation
---
Danza India Foundation is an international organization based in Spain, dedicated to spreading the Indian culture through their dances.
You can read the way Indian Dance collaborates with Childsrights children on their website:
Danza India foundation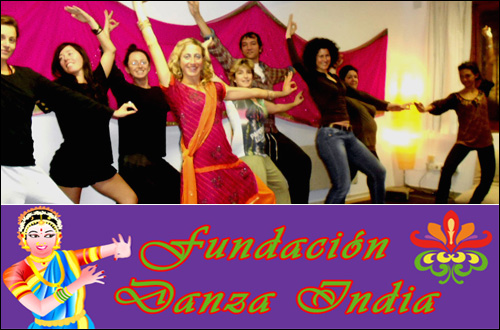 Solidarity cinema
---
The Solidarity cinema is a series of fund-raising meetings organized by Childsrights where .participants meet up for dinner and to watch a movie in exchange of a small contribution of 5 euros. Please contact us if you wish to participate and learn more about the work of Childsrights.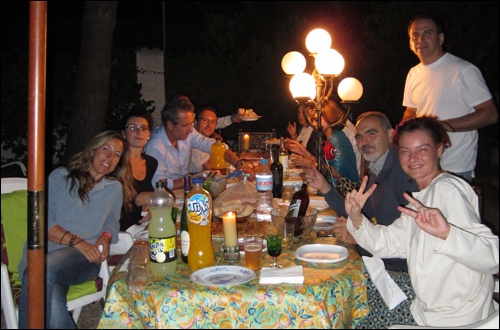 NaTuria
---
Dos o tres veces al año, aunamos esfuerzos para dar a conocer la labor de Childsrights y llegar a nuevos padrinos a través de eventos multitudinarios.
En la imagen, uno de los espectáculos realizados en junio de 2012 durante una fiesta-rastrillo, con la colaboración de NaTuria.
Na Turia